Powerful, Intuitive Builder
Save time creating sites with Weebly's clear and intuitive interface. Get the power and flexibility you need, paired with an interface that's so simple, your clients can actually use it themselves.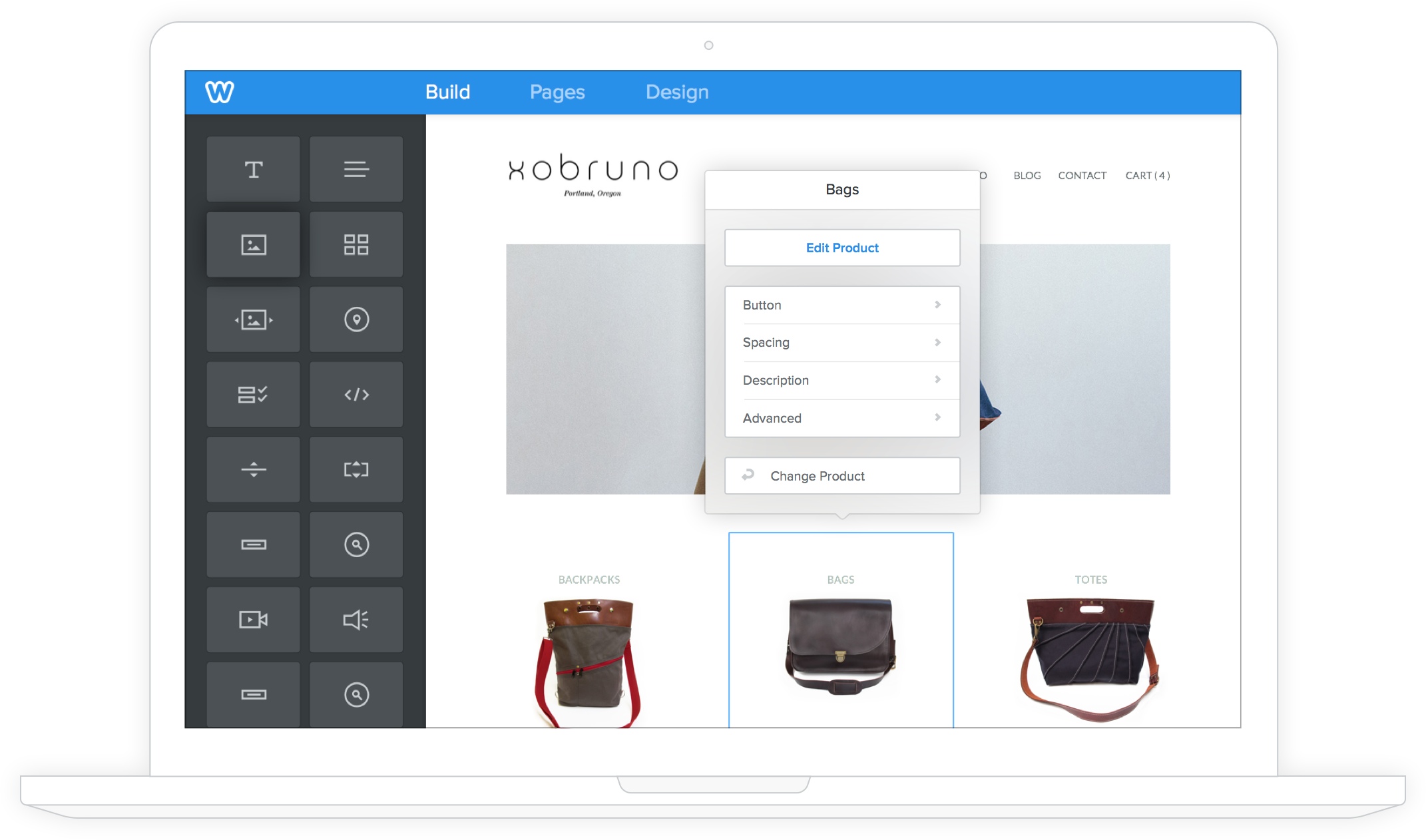 Killer Dev Workflow
Whether you use Sublime or another code editor, with our RubyGem you can develop without changing your current workflow. Our built-in code editor allows you to view assets, files and see changes as you make them.